Surgical Strike2, India has challenged the Pulwama Terror Attack. 12 Mirage 2000 aircraft of Indian Air Force have entered in Pakistan and gave them a message.
After Pulwama Terror Attack, India has Surgical Strike2 in Pakistan. Indian Air Force has entered into Pakistan and has Air Strikes. Air Force 12 Mirage 2000 aircraft demolish terrorist camps in Pakistan. Foreign Secretary Vijay Gokhale has confirmed this valor of the Air Force by press conference on Tuesday morning.
According to Intelligence, Jaish-e-Mohammad was preparing for extra attacks on India. To stop these attacks, India attacked from air on Tuesday. In this attack, Jamash-e-Mohammad's major camp in Balakot has been damaged. Foreign Secretary Vijay Gokhale told in the press conference that many air strikes of Indian Air Force have killed several terrorists, trainers and commanders of Jaish-e-Mohammad. He told that during the Air strikes it was taken care that there was no damage to the general people there.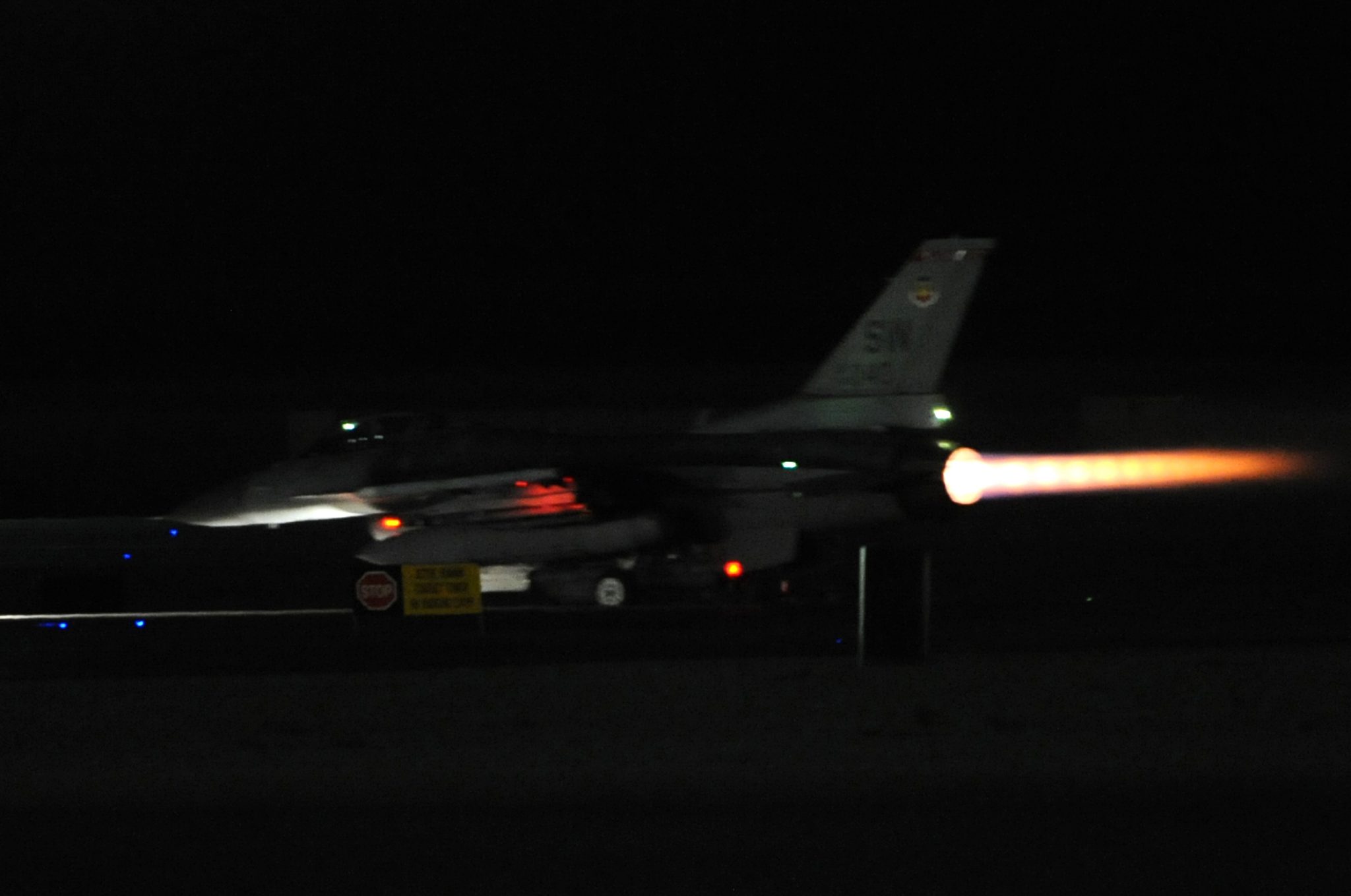 In the morning, the Mirage 2000 Fighter jet of Indian Air Force broke the LOC at the 80 km inside the LOC and launched the launch pad of Jaish. According to sources, Pakistan's F16 aircraft flew off, but returned after seeing the Indian Air Force's 12 Mirage 2000 aircraft.
Indian Air Force's 12 Mirage 2000 aircraft drop bombs in Balakot, Chakoti and Muzaffarabad. According to unconfirmed reports, 200-300 terrorists have been killed in this airwave of IAF in Pakistan.
According to the sources of the Air Force, Ghulam dropped 1,000 kg of bomb in Kashmir. In this strike, 12 Mirage 2000 Jet participated.
Support Us
Whether 'Zee News' or 'The Hindu', they never have to worry about funds. In name of saving democracy, they get money from various sources. We need your support to run this website. Please contribute whatever amount you can afford.
Comments