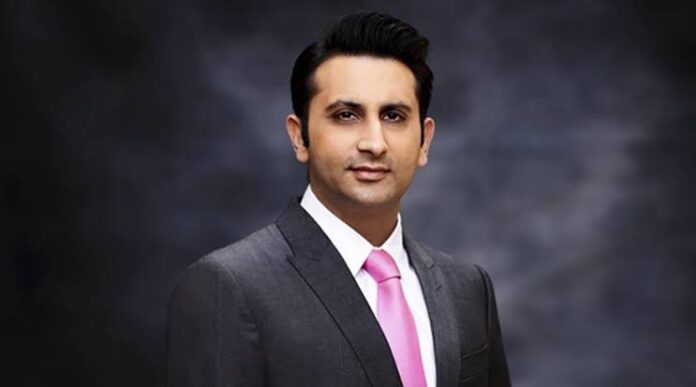 Adar Poonawalla Biography Age, Early Life, Education, Family, Career, Wife, Personal Information
Adar Poonawalla is the chief executive officer of Serum Institute Of India, founded in 1966 by his father Cyrus Poonawalla. Serum Institute of India is the world's largest vaccine manufacturer by number of doses produced. 
Early Life And Education
Adar was born on 14 January 1981.He is 40 years old. He completed his education from the Bishop's School Pune and St Edmund's School Centerbury. He completed his college from University of Westminster. His wife's name is Natasha Poonawala and they have two children.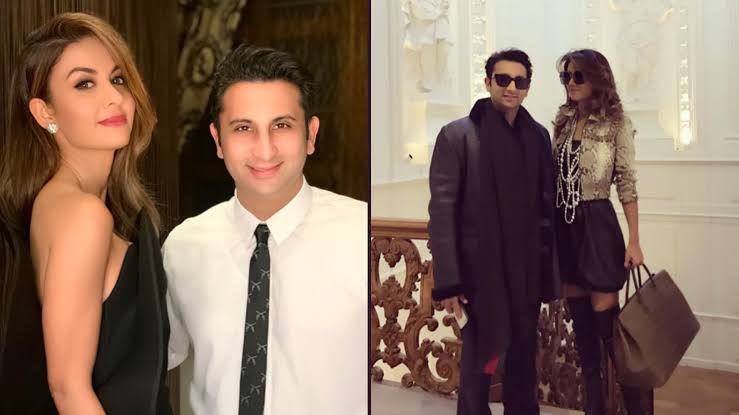 Career
Poonawalla joined the serum Institute of India in 2001 after graduating from University. Then exporting its products to 35 countries. Poonawalla concentrated on the company's international market, new products licence and getting pre-qualified by the World Health Organisation for supplies to United Nations Agencies including UNICEF and PAHO. 
In 2011 he became the CEO. In 2012,he played a major role in the acquisition of Bilthoven Biologicals, a Netherlands based government vaccine manufacturing company. Poonawala is a board member of the GAVI Alliance, the Global vaccine Alliance. He initiated and launched in 2014; serum institutes oral polio vaccine which became a bestseller for the company. 
Awards
2016 – Philanthropist of the year
2017 – Humanitarian Endeavour Award
2018 – Business leader of the Year
2020 – Fortune magazine's "40 under 40" listing in the Healthcare category. 
2021 – in March 2021 Adar has been adjudged Entrepreneur of the year by Economic Times of unparalleled contribution in fighting covid-19 by successfully supplying huge quantities of covishield in India and globally, a vaccine developed by Oxford AstraZeneca and produced in India by serum Institute. 
Personal Information
Name – Adar Poonawalla
Born – 14 January 1981 
Age – 40 Years 
Father – Cyrus Poonawalla 
Wife – Natasha Poonawala
Children – Two 
Profession – Businessman 
Title – CEO
Company – Serum Institute Of India
Famous For – Producing Covishield