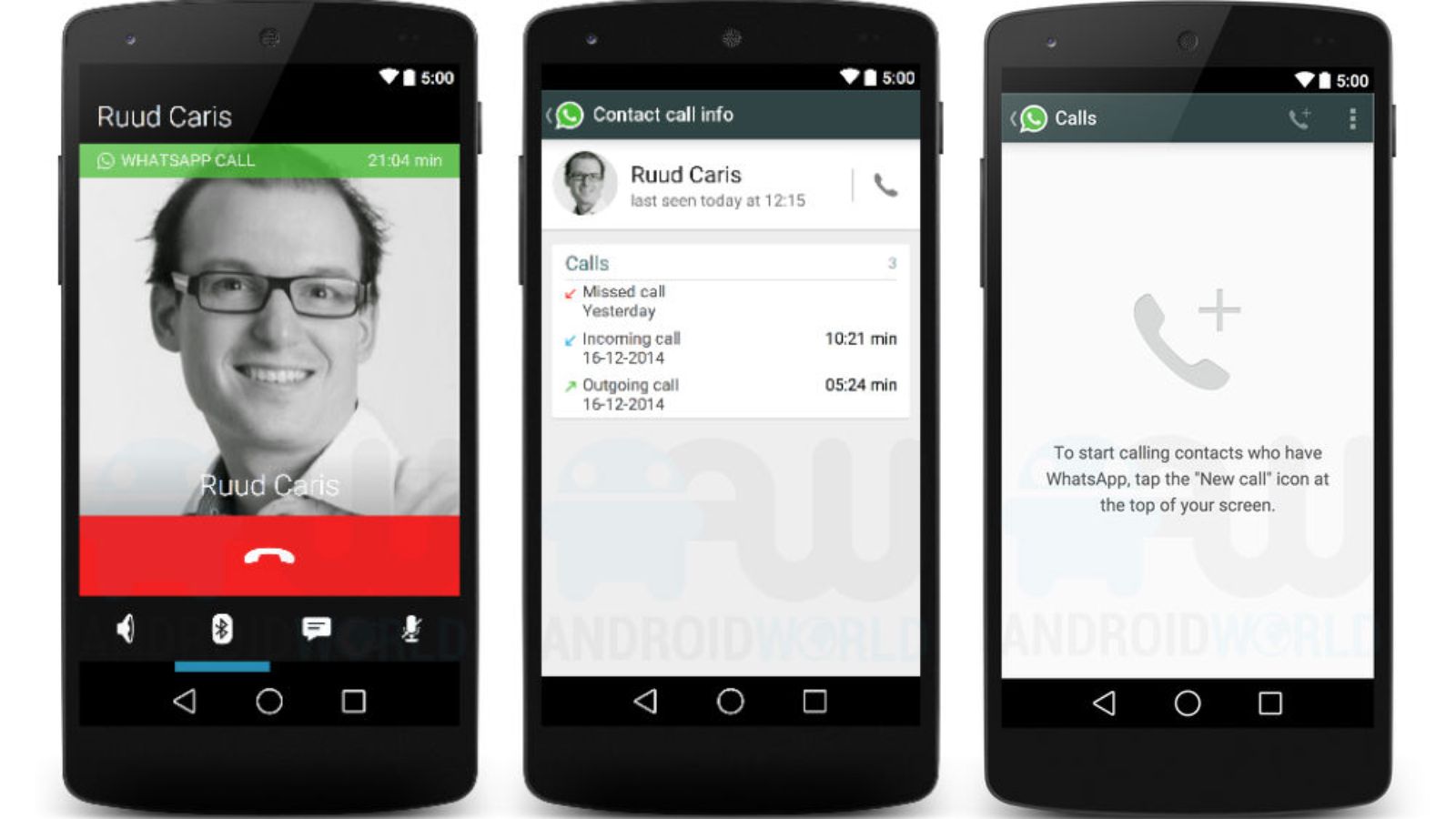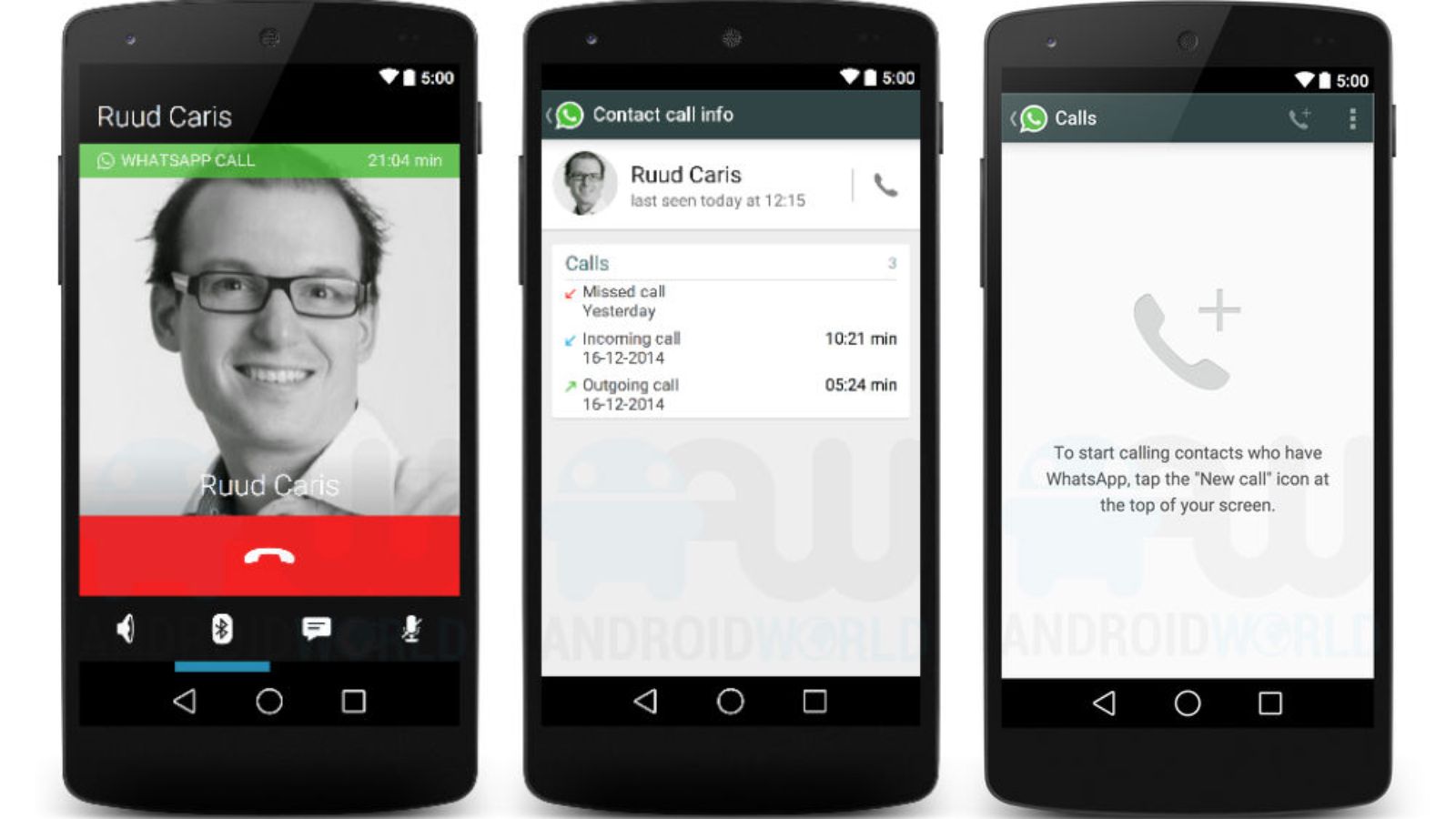 WhatsApp's voice calling feature is now easily available to all Android users. The world's leading messaging app with over 700 million monthly active users.Recently this feature was only available in some versions and now WhatsApp rolled it out gradually to its all the Android users. If you are not an Android user, you'll just have to wait a little longer to get this feature. But if you use Android, and have not yet activated voice calling on WhatsApp, what are you waiting for?
The procedure is not as simple as updating WhatsApp to start using the voice calling features. It involves a couple more steps that you need to follow. We have described these steps below, so take a look to let voice calling on WhatsApp for Android.
1. Download the current version of WhatsApp for Android from below link. The latest version on WhatsApp's website is 2.12.7, but if you are downloading it from Google Play, ensure that your device has version 2.11.561. Older versions don't support this feature for all users.
2. Once you have the upgraded version of WhatsApp set up on your Android phone, ask anyone from your contacts who has WhatsApp calling enabled to make a WhatsApp call to your number.
3. Many users have reported that giving a missed call does not work. You will have to receive the call and wait for a few seconds just before disconnecting to activate WhatsApp voice calling.
4. When the feature is enabled on your android smartphone, you'll see a new three-tab layout when you click on any of your contacts from WhatsApp, one each for Calls, Chats and Contacts.
Are you using WhatsApp calling on Android? If not then download from below button, for Android users only.
Support Us
Whether 'Zee News' or 'The Hindu', they never have to worry about funds. In name of saving democracy, they get money from various sources. We need your support to run this website. Please contribute whatever amount you can afford.