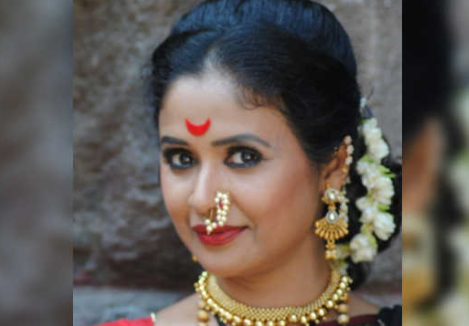 Abhilasha Patil was a Marathi actress who also worked in few Hindi films and acted in a few Marathi TV serials like Savar Re in 2013. She played supporting roles in few Hindi films and popular Marathi films.
Early Life And Education
Abhilasha was born on 21 August in Maharashtra. She completed her education from K J Somaiya College of Arts and Commerce VidyaVihar Mumbai. She was married and She has one son Ayush Patil.
Career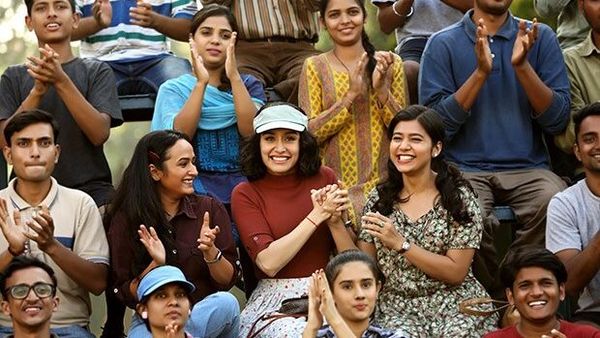 Abhilasha was basically a Marathi actress who appeared in many Marathi films like 'Te aath Divas', Bayko Deta Ka Bayko, Prawaas, Tujha Majha Arrange Marriage. She also appeared in Telugu films too. She also worked in a few Hindi films including Badrinath ki Dulhaniya, chicchore, Malaal and Good Newwz. Abhilasha appeared in a few TV commercials such as Mahindra alpha dov and Federal Bank.
Death
Abhilasha Patil was tested positive of covid-19. Her condition was very critical and on 6 may 2021 she lost her life.
Personal Information
Name – Abhilasha Patil
Birth – 21st August
Birth Place – Maharashtra
Education – Graduation
Occupation – Film Actress
Hindi Films – Badrinath Ki Dulhaniya Good News
Marathi Films – Bayko Deta Ka Bayko, Tujha Majha Arranged Marriage
Tv Commercials – Mahindra Alfa, Dove, Federal Bank