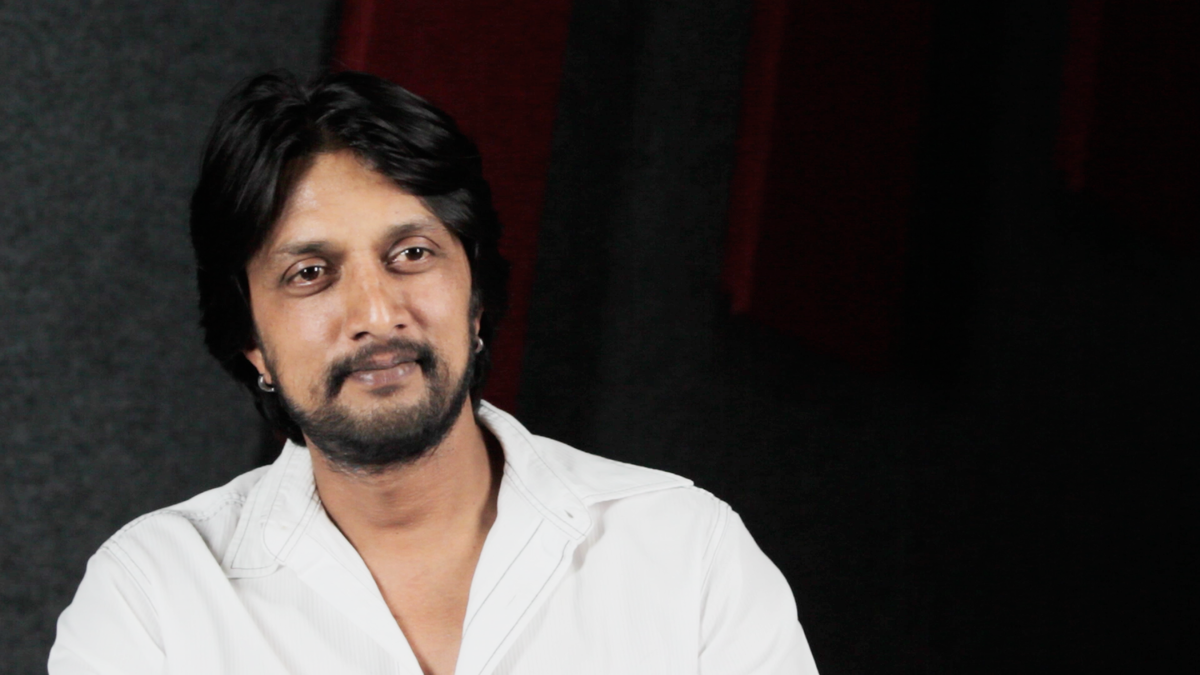 Sudeep Sanjeev is also commonly known as Kiccha Sudeep in the film industry. Sudeep has made a brand name for himself in the industry. He has worked with several industries in the past including Bollywood, Tollywood, Sandalwood and Kollywood. Sudeep is renowned for playing various characters in the movies, which has helped him create a benchmark.
In terms of work front, Sudeep is busy shooting for 'Kotigobba 3' which will release once the lockdown is over. He is also shooting for 'Phantom'.
Let's take a minute out to wish the great actor a Very Happy Birthday.
Support Us
Whether 'Zee News' or 'The Hindu', they never have to worry about funds. In name of saving democracy, they get money from various sources. We need your support to run this website. Please contribute whatever amount you can afford.
Comments