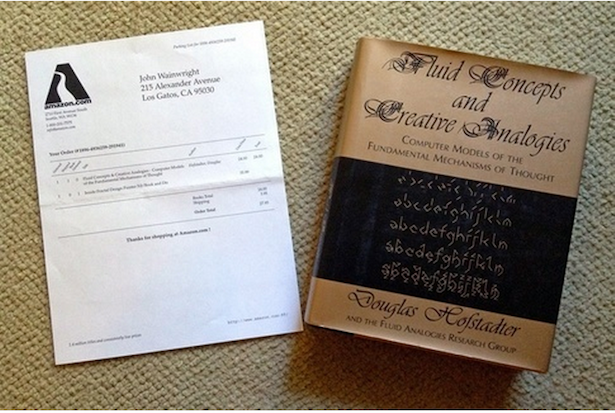 Lightening Fast Shipping, Almost every item listed on their website and the largest collection of books online. Yes we are absolutely talking about Amazon.com. It is the 20th anniversary of this shopping website on 15th July and so the company has decided to throw a grand sale. As customers are excited to start their shopping we bring you some amazing facts about Amazon you never knew.
The recent logo of Amazon portrays a Smile from A to Z meaning they are ready to deliver anything to everyone anywhere.
The first book Amazon sold was Fluid Concepts and Creative Analogies by Douglas Hofstadte.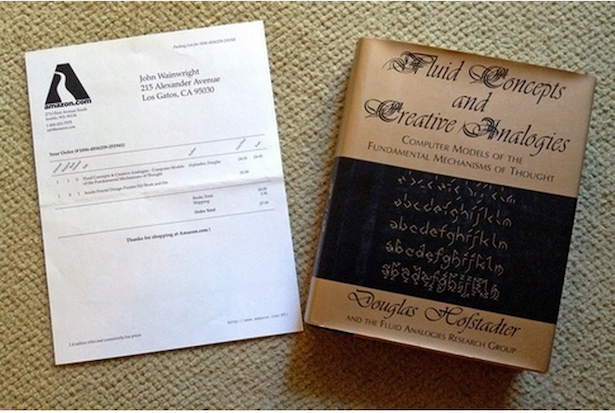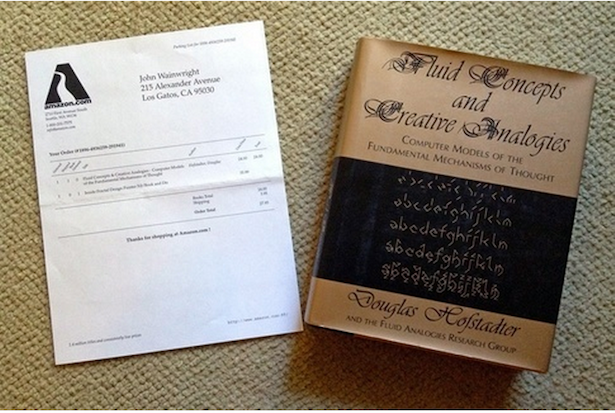 As the company grew exponentially, early employees were expected to work no fewer than 60 hours per week.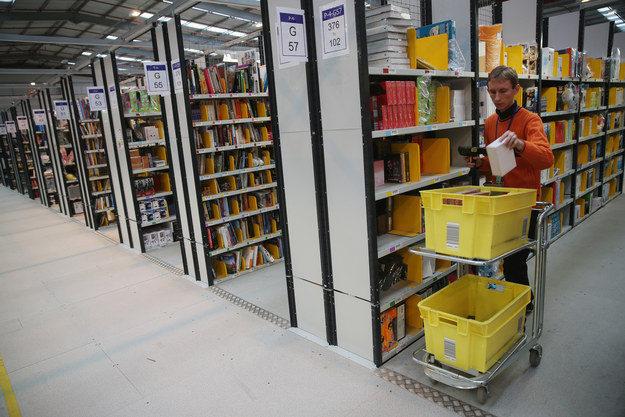 Every Amazon employee including the CEO is expected to spend two days in two years handling service calls in order to understand the customer service process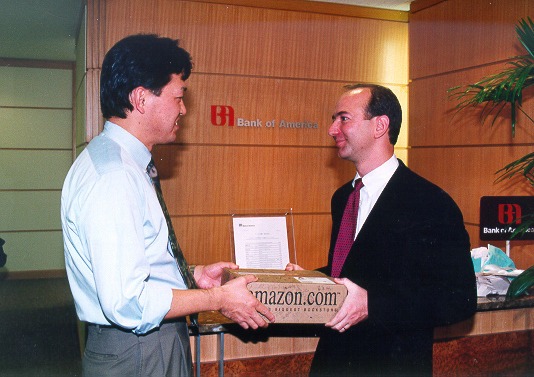 Amazon was almost named Cadabra as in Abracadabra but thank god it wasn't.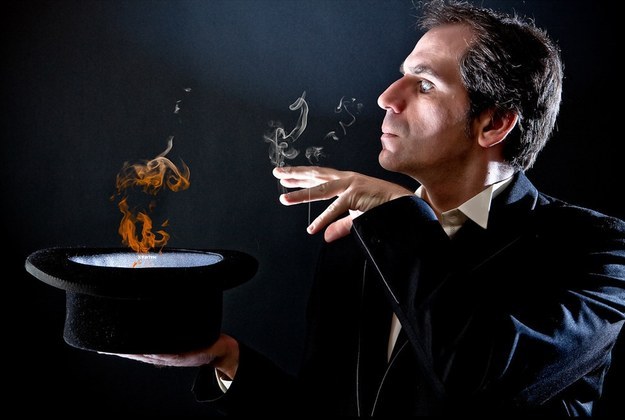 Support Us
Whether 'Zee News' or 'The Hindu', they never have to worry about funds. In name of saving democracy, they get money from various sources. We need your support to run this website. Please contribute whatever amount you can afford.