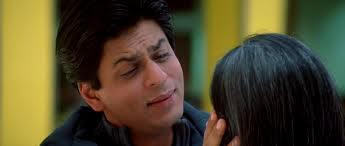 Ever wondered which phone does your favourite celebrity use? Well, mobile phones varieties are growing like fish in the lake. Out of all the confusing choices, one interesting thing to note would be what your favourite movie star is carrying.
We have done just the things for you. 5 top Bollywood stars and which phones do they use are below. Care to know?
Shah RUkh Khan uses an iPhone!
Okay so much like the hype around iPhone, and the posh image it has, quite many of the celebrities use an iPhone. So does the King Khan. He recently tweeted a selfie that revealed that it was taken from an iPhone. Well, is that the reason why iPhone has that cool dude image?
Deepika Padukone is a Nokia love
So quite recently the Bollywood Diva queen, who is also about to make a debut in Hollywood against Vin Diesel (Yes, you heard it right), has Nokia love for life since her first phone. She probably is more loyal a customer to Nokia than your 10 year old pet dog is to you. After all, who can resist an Andriod?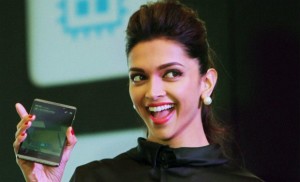 Salman Khan goes for iPhone
Looks like the way men are all the same the way they dress, they do not have much choice really, just the same coat and pants, with the phones too they are the same. Most Bollywood actors go for iPhones and so does Salman Khan. After all, men do not like to spend time shopping, they just pick the most obvious thing!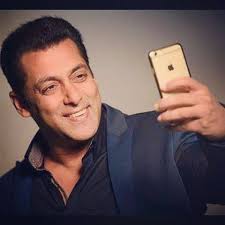 Aishwarya Rai uses Blackberry
This seems interesting. Like I have heard Blackberry after a long time really. But if the Miss World uses it, one cannot really underestimate it so much. I got to need to look what Blackberry has got, perhaps I just do not know!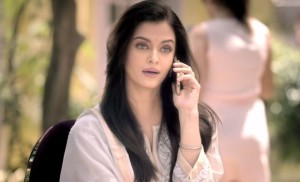 Ranbir Kapoor uses Sony
So I think this man doesn't mind a little shopping thing. Good for his girlfriend. It is quite a lot of speculation that the young heartthrob lost his heart to a Sony piece. I do not doubt his choice though!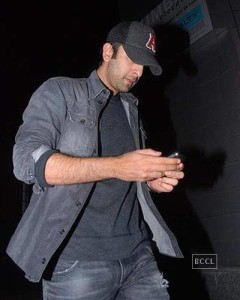 In fact it is said Ranbir Kapoor would never go out without a phone. He is always into it. Well, are you too? Do you love you phone like your pet? Or maybe more than a pet? We are here to take care of it just like ours.
GUEST ULTOO ,INTRO:
Ultoo is a free recharge website where you can earn free mobile recharges, so even you wouldn't have to go without a phone. And why should you when in ULTOO we have so many online recharge options available? Play games, take quizzes, answer polls and get free mobile recharges for absolutely everything! Get going!