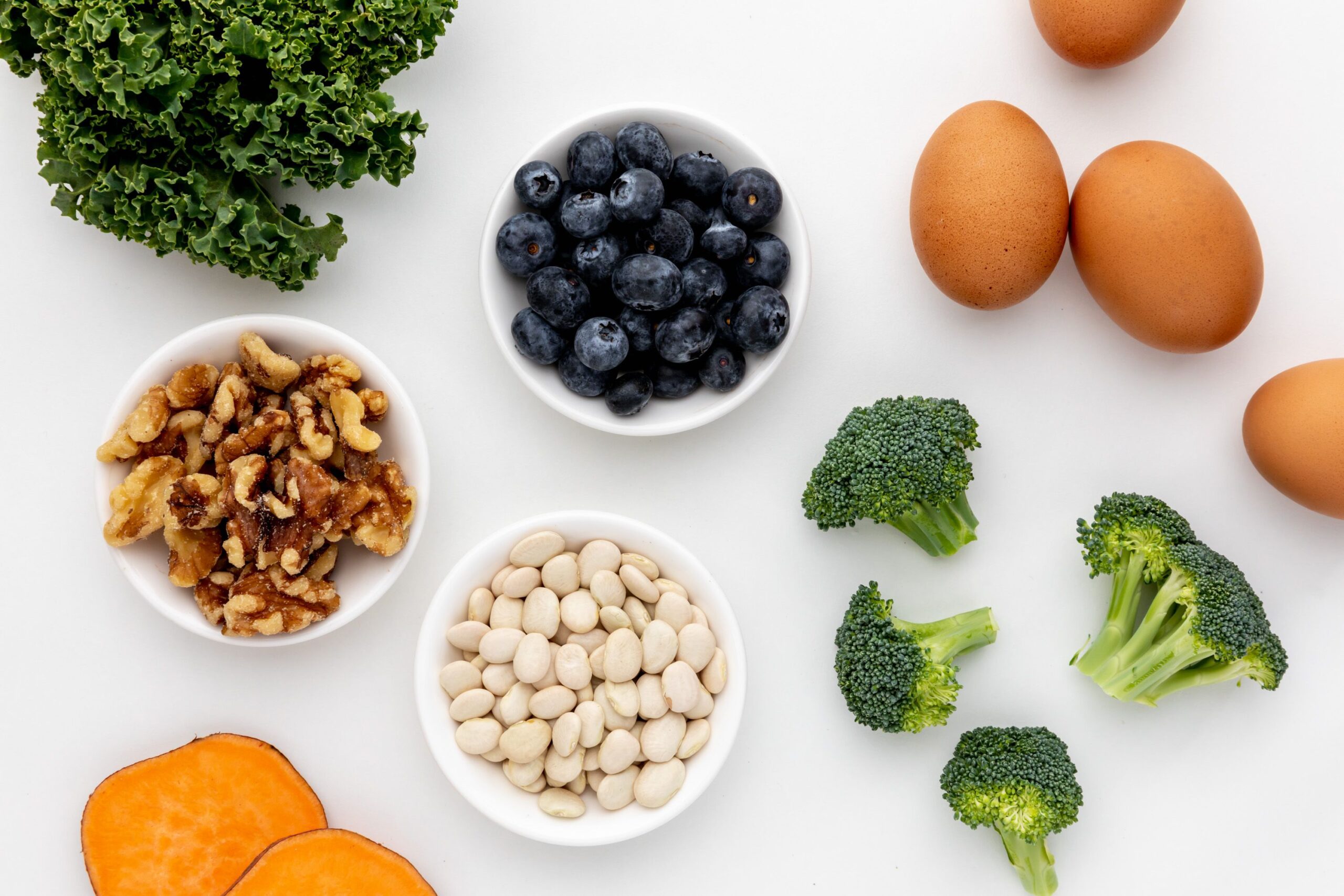 Inflammation is the body's response against infections, injuries and toxins in an attempt to heal itself and is quite among people dealing with pain and aches.
Management of diet plans is one way to tackle inflammation. Given below are the five best anti-inflammatory foods that will help you with inflammation:
Dark leafy vegetables-

You need to include some green leafy vegetables, like spinach and kale, in your diet. If you don't like salads, you can blend the green vegetables in your smoothies or add cabbage to your stir fry.

Almonds-

They are one of the best sources of healthy fats, manganese and vitamin E. They help improve the fatty acids balance in the blood. Almonds can help lower the risk of heart ailment. Even though they are high in calories than other anti-inflammatory foods, they can help you stick to your diet plan. All you need to do is ensure that you eat only a handful of them as they can make you feel full in no time!
Avocados-

Avocados are pretty rich in heart-healthy fats, and are a fantastic source of fiber, potassium and magnesium and low on sodium. Avocados also feature polyphenols which are a perfect source of antioxidants. Adding antioxidants to your diet can help you fight cell damage in the body. An easy way to add avocados to your diet is through salad or sandwiches. You can even make the fantastic guacamole.

Blueberries-

The berries are loaded with polyphenols, and are likely to trigger antioxidant activity in your body, which helps prevent cancer and heart ailments. The plant-based chemicals are most likely to include phenolic acids and tannins, which help prevent and repair the cell damage. The best of all is that they are low in calories so that you can consume them without any guilt.

Carrots-

These include beta carotene and are potent antioxidants. Carrots include lutein, and are low in calories. They can help you lose weight so why wait?  add them to your diet right away!
These foods can help manage diet plans by giving all the right vitamins and minerals in the most natural way possible,