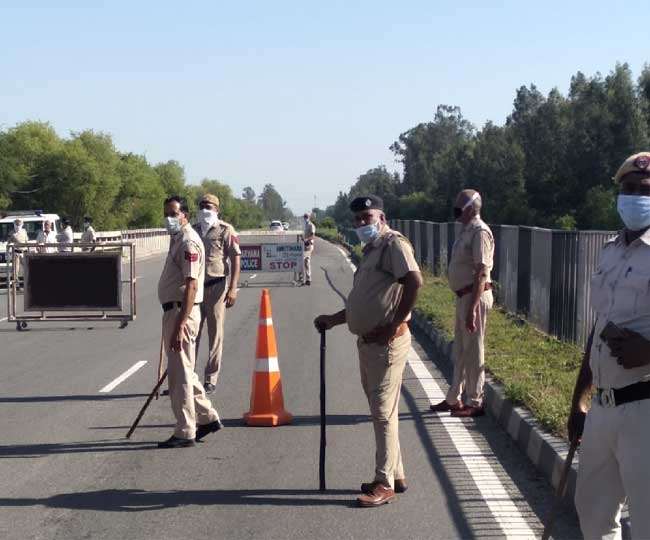 5.0 guidelines released by Maharashtra: Restaurants, train services to reopen; schools, cinemas closed
Maharashtra Government that is the Shiv Senagovernment has now announced the 'Unlock 5.0' Guidelines that will be providing further relaxation amidst the COVID-19 crisis. However, Maharashtra's lockdown has been extended till 31st October due to the increasing number of COVID cases in the state.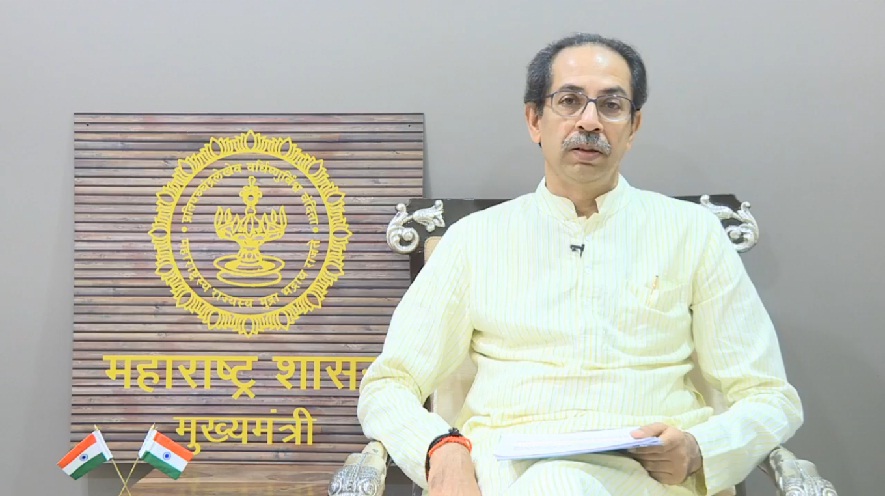 As per the Unlock 5.0 guidelines, all the hotels, food joints, café, and bars will be allowed to reopen from 5th October with only 50% capacity. Also, all the trains within the state ending or originating here will be restarted now and will also follow the health protocols. Overall a lot more relaxations have been gven.
Whether 'Zee News' or 'The Hindu', they never have to worry about funds. In name of saving democracy, they get money from various sources. We need your support to run this website. Please contribute whatever amount you can afford.