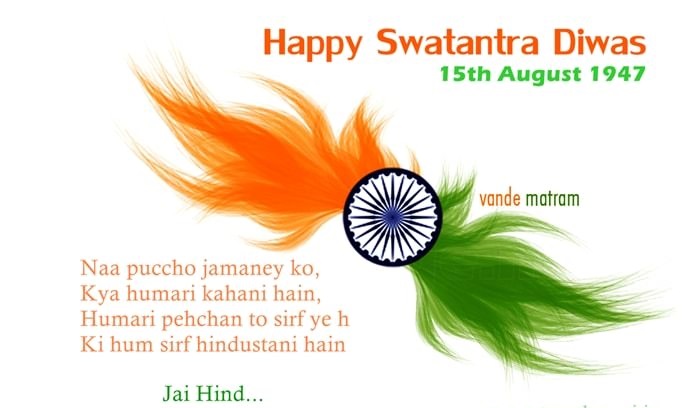 15th August 2019, Celebrating 73rd Independence Day
Independence Day is annually celebrated on 15th August, as a national holiday in India celebrating the independence of Nation from the British rule on 15 August 1947.
India's Independence Day is a day of great implication for the people of India.
Independence coincided with the partition of India, in which British India was divided along religious lines into the sovereignty of India and Pakistan. Due to religious violence, Pakistan was partitioned from India and the partition was followed by violent riots and mass casualties, and the dislocation of nearly 15 million people from their homes.
On 15 August 1947, Jawaharlal Nehru, The First Prime Minister Of India hoists the Indian National Flag above the Lahori Gate of the Red Fort in Delhi. Every year, It is celebrated with big passion in the Capital of country i.e.Delhi on the 15th of August where the prime minister of India hoists the Indian Flag on the Red Fort, Delhi. After the flag hoisting, National Anthem song is sung and twenty-one gunshots are fired to salute and honor, the Indian flag and dignified occasion.
This day is celebrated with full of joy and emotions. On this day, Whole Nation Pays tribute to various great people and freedom fighters of India who had contributed a lot and fought for the Independence of India. They planned and acted upon various Independence Movements including violent and nonviolent resistance to get complete freedom. They had sacrificed their lives in attaining the freedom for their future generations without worrying about their comfort, rest and freedom.
On this day, all the national, state and local government's offices, banks, post offices, markets, stores, businesses, organizations, etc become closed. However, public transport is totally unaffected. It is celebrated in all the schools, colleges and other educational institutions by the students and teachers including the public community and society.
Symbols and Significance of 15th August, Independence Day in India:
Kites having a different colour, sizes, shapes, styles, and shades symbolizes the Independence of India. Another symbol of independence is the Red Fort of New Delhi where the first Indian Prime Minister, Jawahar Lal Nehru, unfolded the Indian flag on the 15th of August in 1947.
Quotes on 15th August, Independence Day:
Swami Vivekananda
"Let new India arise out of peasants' cottage, grasping the plow, out of huts, cobbler, and sweeper".
Sardar Bhagat Singh 
"Dil se niklegi na markar
bhi watan ki ulfat
Meri mitti se bhi
Khushboo-e-watan aaegi".
Chandra Shekhar Azad
"If yet your blood does not rage, then it is water that flows in your veins.
For what is the flush of youth,
if it is not of service to the motherland".
Netaji Subhash Chandra Bose
"One individual may die for ideas,
but that idea will,
after his death,
incarnate itself in a thousand lives".
Mahatma Gandhi
"Freedom is never dear at any price.
It is the breath of life.
What would a man not pay for living?".
Jawaharlal Nehru
"Citizenship consists in the service of the country".
B.R. Ambedkar
"We are Indians, firstly and lastly".
"Let freedom never perish in your hands.
Happy Independence Day". 
 "ना सर झुका है कभी
और ना झुकायेंगे कभी
जो अपने दम पे जियो असल में जिंदगी है वही"
"सारे जहाँ से अच्छा हिन्दोस्तां हमारा
हम बुलबुले हैं इसकी ये गुलसिता हमारा"
15th August Images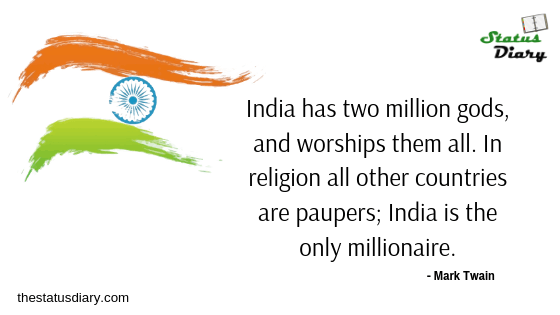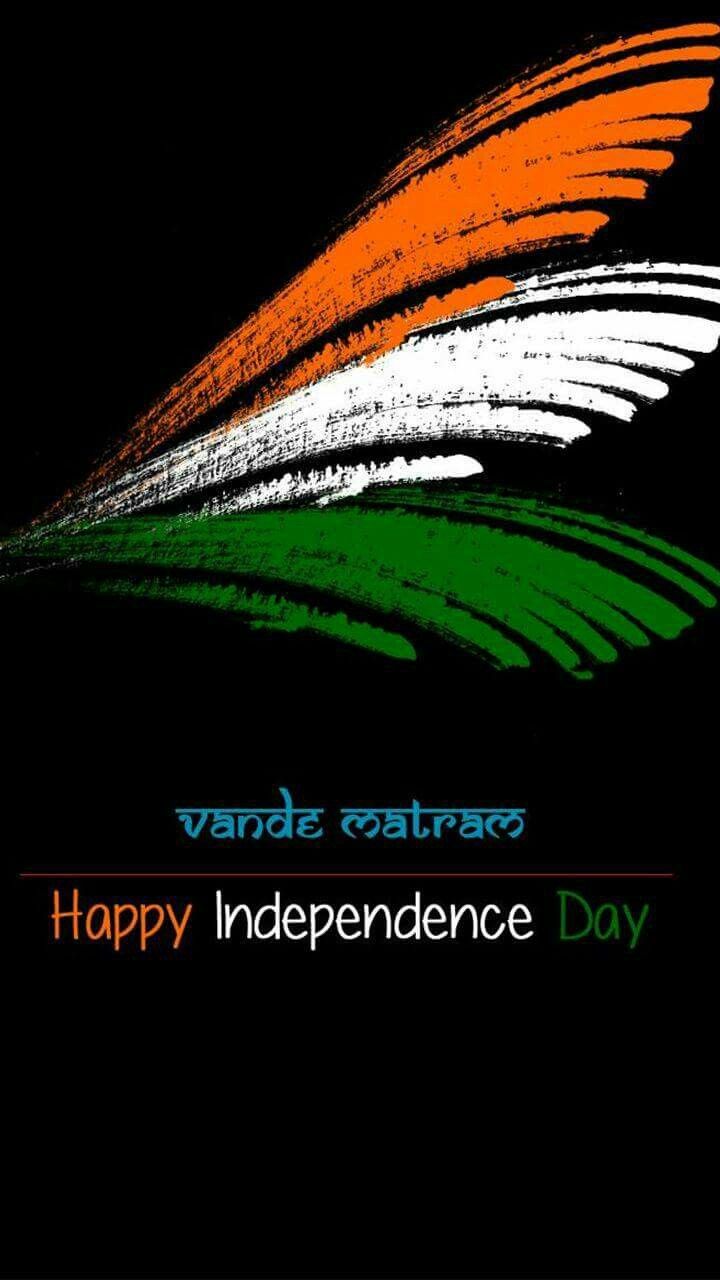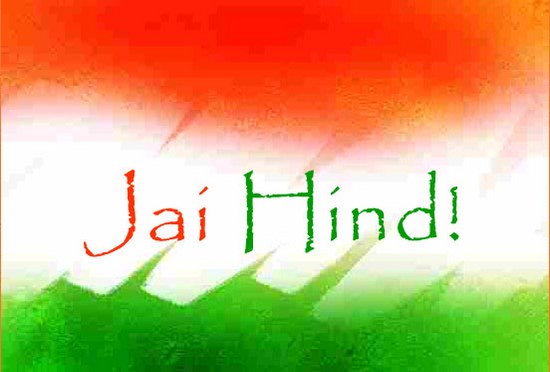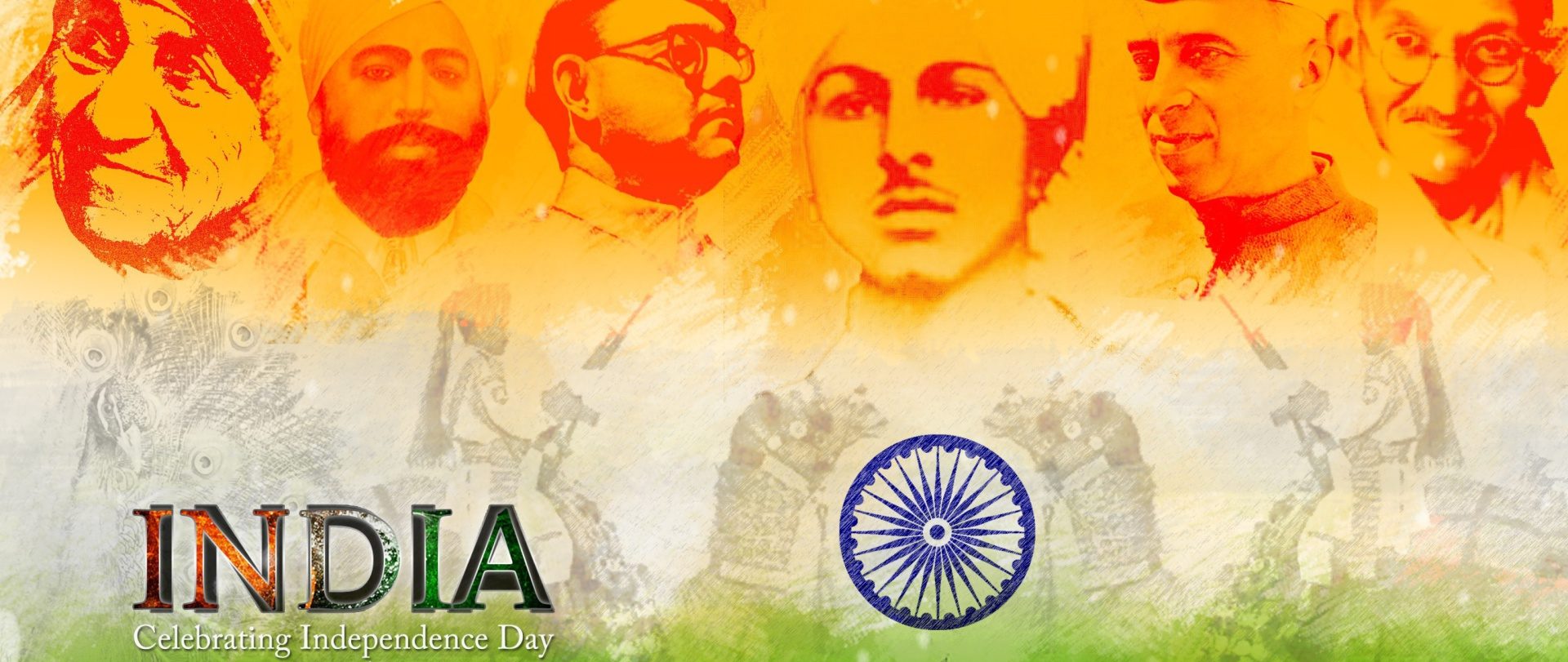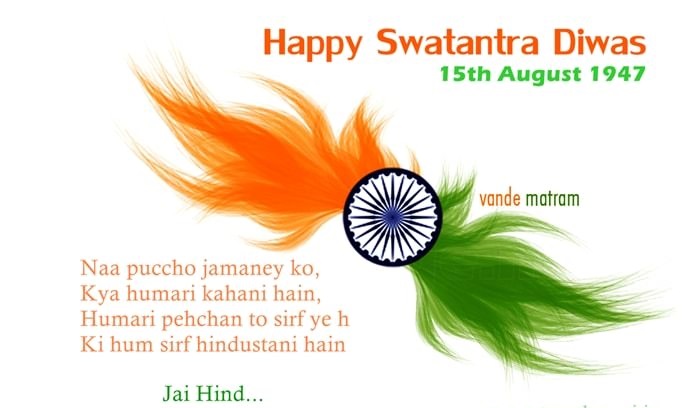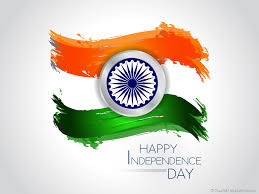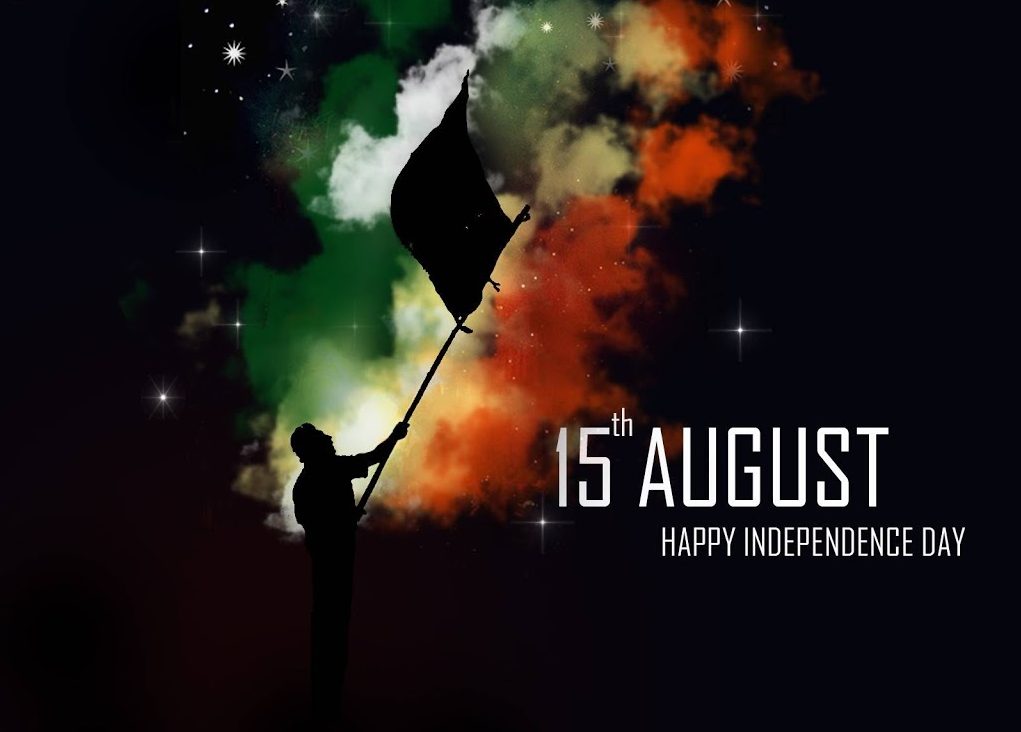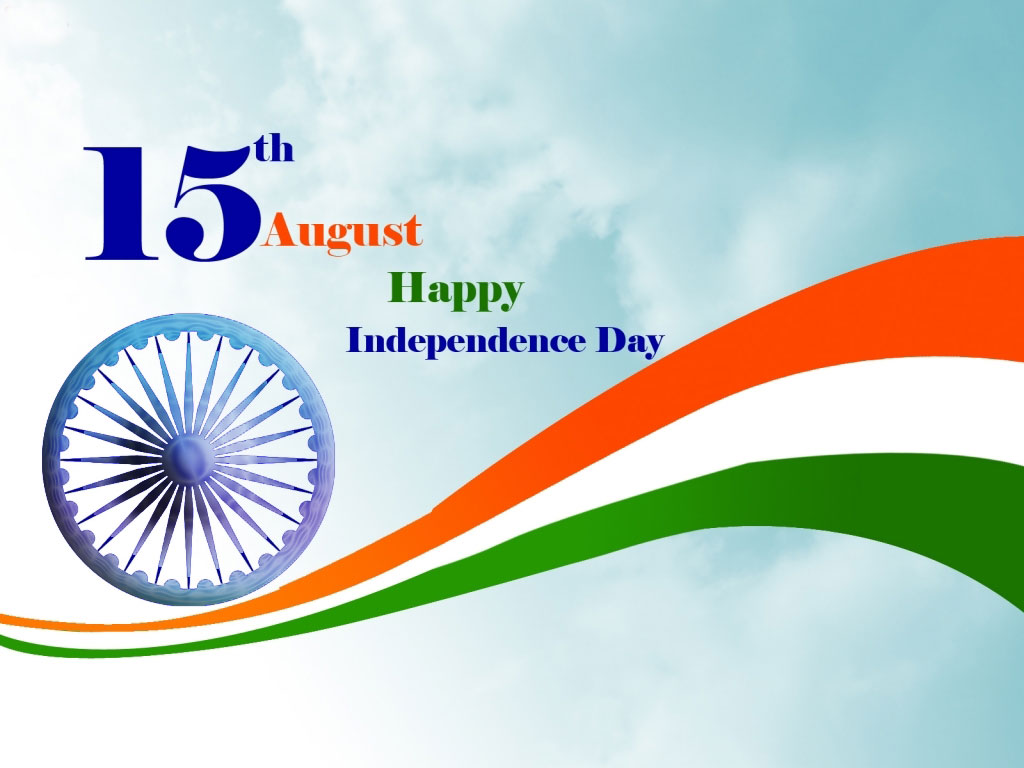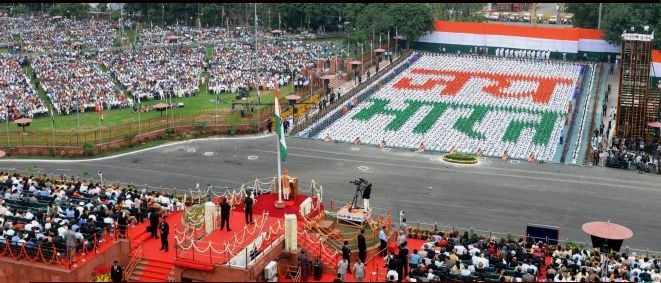 Whether 'Zee News' or 'The Hindu', they never have to worry about funds. In name of saving democracy, they get money from various sources. We need your support to run this website. Please contribute whatever amount you can afford.
Summary
Article Name
15th August Images, Quotes, Significances
Description
Independence Day is annually celebrated on 15th August, as a national holiday in India . Celebrating the independence of Nation from the British rule on 15 August 1947.
Author
Publisher Name
Publisher Logo
Comments